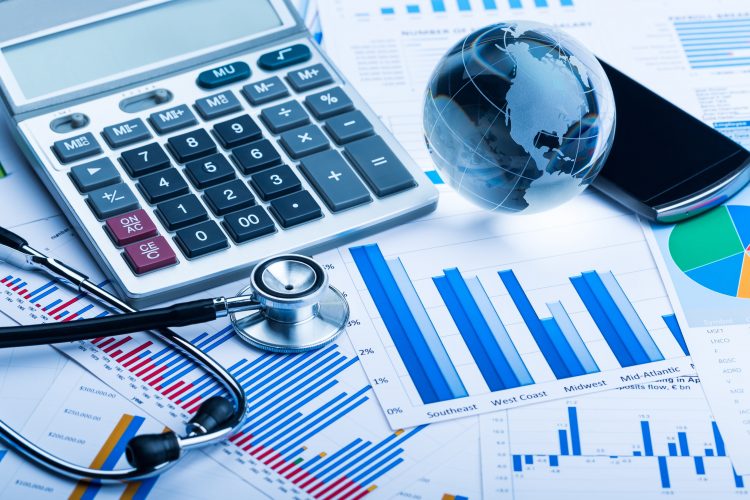 Large events always come with some risk to the health and safety of the participants. If you are planning a concert, a music festival, a rally, a protest march or some other mass event, then you should have emergency services personnel on hand in case someone is injured or falls ill.
Many cities have undergone deep cuts in the past decade and no longer have the operational budget to support such events. You should instead turn to non-governmental organizations to get the help and support you need.
Groove Medical Services (GMS) specializes in providing full-service medical care, safety planning, and educational services to groups and individuals who organize large events. Groove Medical Services is the only IRS-certified non-profit company of its kind. If local resources are not available to help, then you can rely on Groove Medical Services.
Here are some of the services offered by the non-profit:
On-Site Care
The company employs volunteers who work full time in the medical profession and have extensive experience and expertise in the field. It can provide basic first aid, including advanced paramedic life support, if someone is injured at the event or suddenly takes ill. The personnel that are assigned to your event are also trained to give psychological support to patrons who may be overwhelmed or fatigued by all that has gone on around them.
Emergency Care
The best way to prevent injury and illness at your event is to discern and mitigate risks ahead of time. GMS delivers emergency planning and preparedness services that include a thorough examination of how you plan to organize and manage your event. The company is staffed by people with expertise in emergency medicine, EMS system development, and disaster preparedness/response. They will help you develop a comprehensive and integrated plan that will keep the people at your event safe; it will be a plan that allows your people to respond effectively to anyone who is injured or falls ill.
Wellness Workshops
Organizing a big event and managing the crowds that show up for it can be strenuous and stressful, and this can take a toll on the minds and bodies of your event planning staff. GMS's wellness workshops are designed and tailored to meet the needs of your staff and organization. You don't want your people to burn out or get sick before, during, or after the event. GMS can provide your people with the training they need to stay fit, alert, and physically and emotionally balanced during the event and after it.